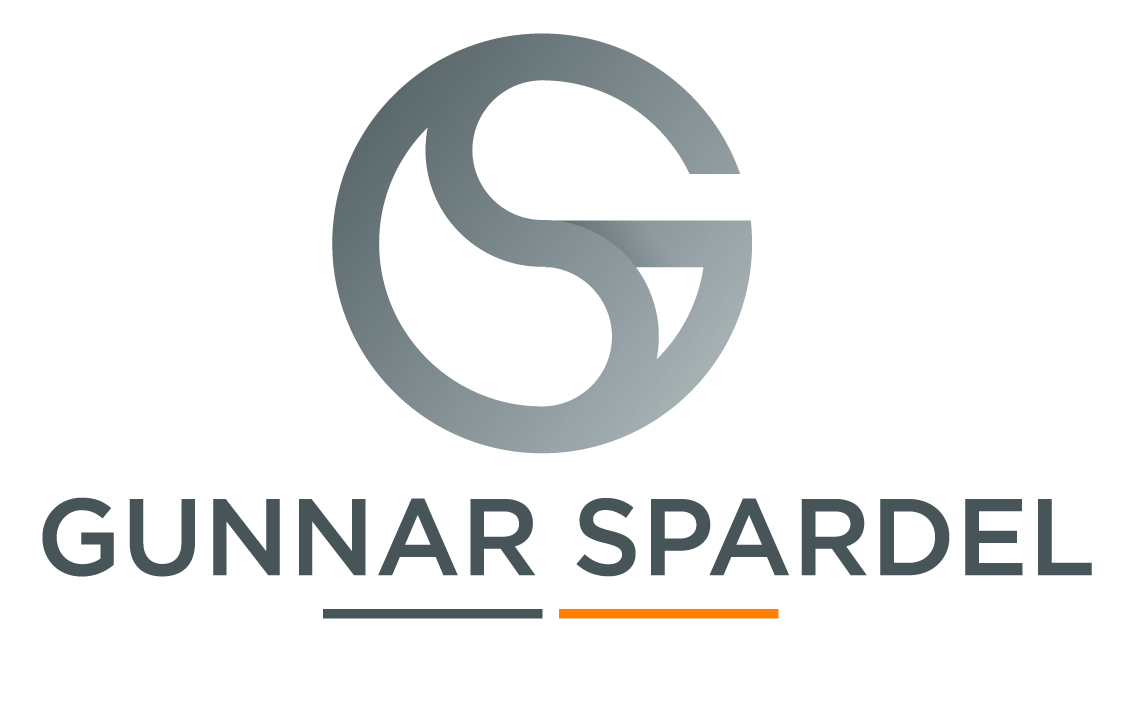 Gunnar Spardel is an award winning composer who writes uplifting and otherworldly music by blending wistful melodies, grooves, and deep atmospheres into a wandering, melancholic mélange.
He records under his own name as well as under his moniker Tigerforest and with Améthyste. Each project focuses on a distinct take on its respective genre.
Gunnar has been writing music since the late 1990s and has collectively released over 10 albums and wrote music for movies, short films and advertisements.
Nulla eleifend scelerisque vulputate. Mauris lobortis a mauris eu convallis. Morbi vulputate nisi eget maximus vehicula. Vestibulum mattis consectetur.