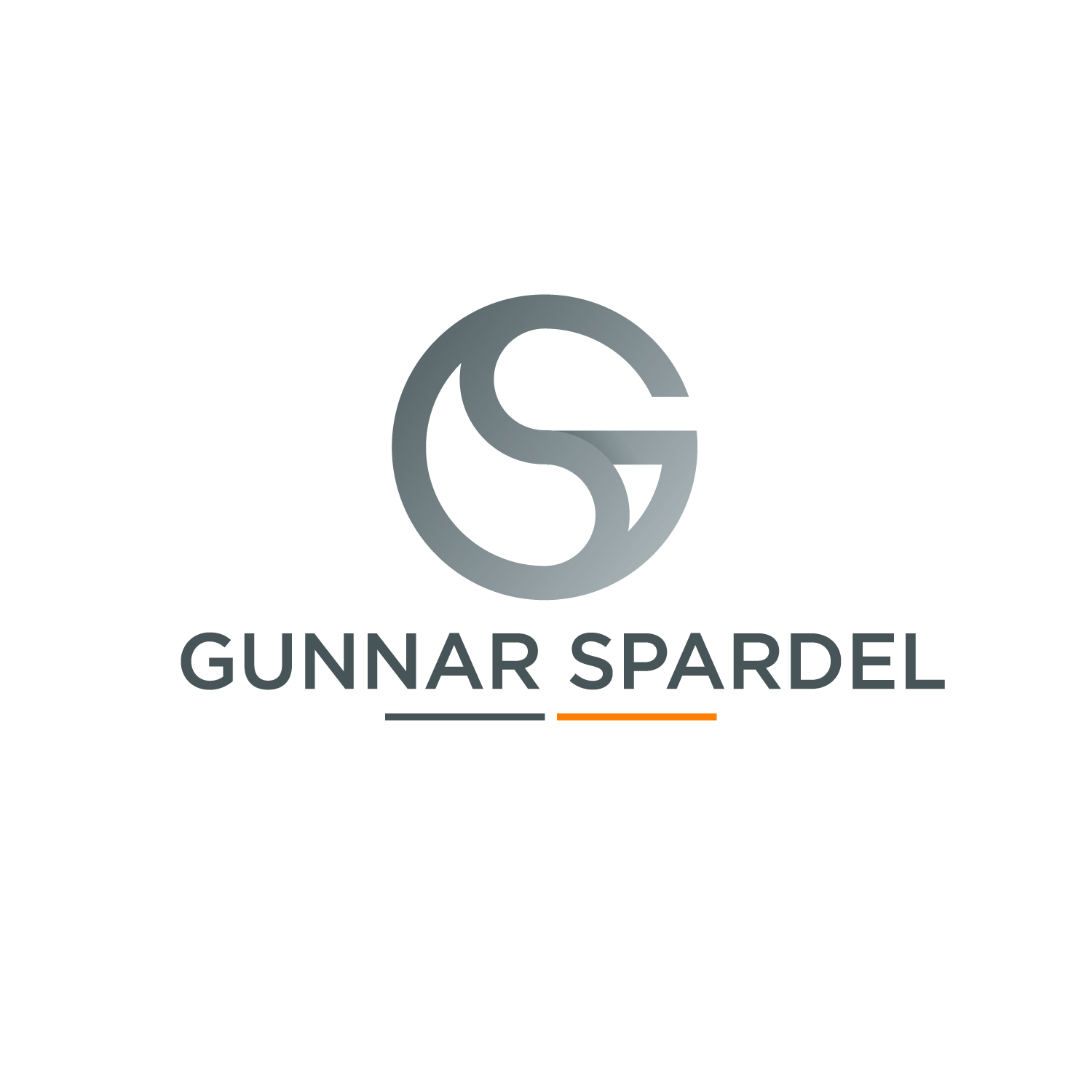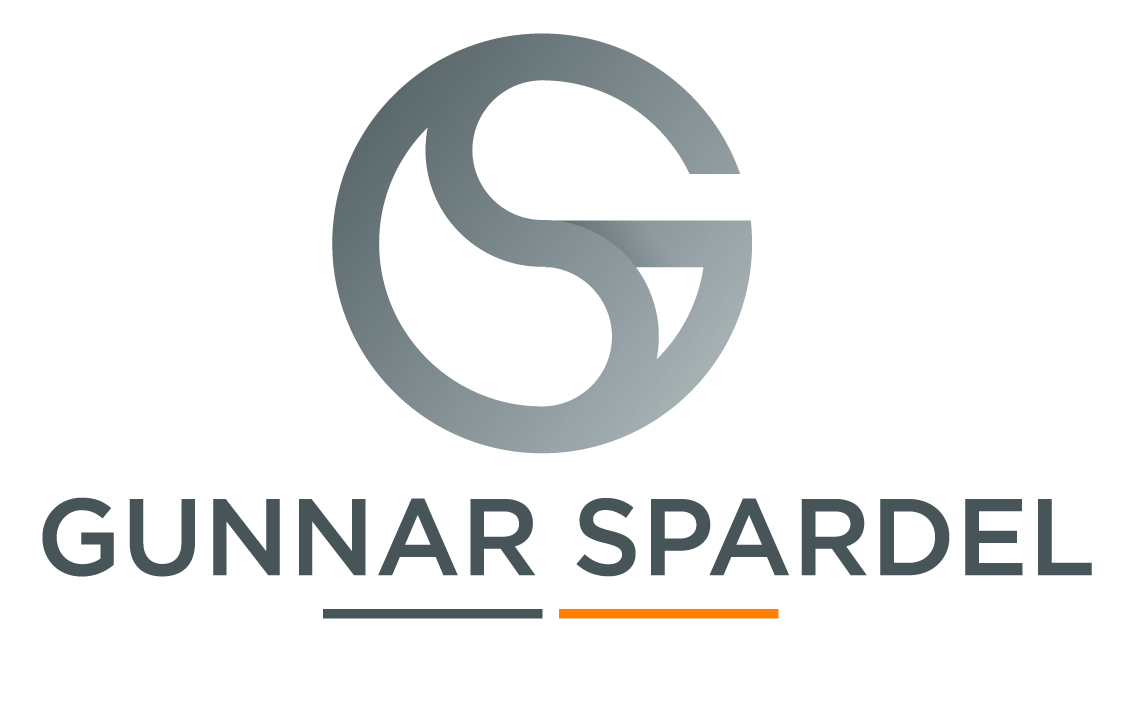 Mainly known for his chill out project "Tigerforest", Gunnar Spardel is an award winning electronic and neo-classical composer. Originally from Hamburg, Germany, but now based in New England, USA, Spardel is a creator of dreamy, minimalist soundscapes.
Introduced to Jazz and Classical Music by his parents at an early age, followed by his own discovery of electronic music as a teenager, Spardel developed a keen sense for music's ability to open the mind and eyes to the world as well as providing a channel for his own emotions.
As a composer Spardel is able to tap into these resources of knowledge and experience while retaining a strong personal vision and aesthetic. From the changing rhythms and chord progressions of classical music and free jazz, to the otherworldly electronic sounds of the Berlin school, he is able to weave a variety of influences through his compositions while continually engaging the listener to be part of his musical universe.
Spardel's most recognized works are the escapist and uplifting sounds of his "Tigerforest" project, for which he won the 2016 Schallwelle Award for Best New Artist (Schallwelle are the German electronic music awards). More recently, however, he has begun to move towards something more explicitly personal and intimate. Stepping somewhat away from synthesized sounds while combining modern composition elements with a melancholic, intricate chamber orchestra and ambient soundscapes, Gunnar Spardel's Simplicity in a Complex World, is his first release under his own name. It was released in March 2019 and achieved high praise and generally favorable reviews leading to yet another Schallwelle Award for Best Artist.

Inspired by modern day minimalism and baroque like orchestrations, Gunnar Spardel's music is a meditation on the complexities of the modern way of life. It is, for Spardel, both a reflection and recreation of the inner space we must all find for ourselves in a world that is constantly shifting beneath our feet. Triggered by artists who go against the grain and find new ways to express themselves through sound, the compositions are both Spardel's internal mirror and means of communication.
From the countless teenage hours spent listening to jazz and classical music in his bedroom, or wondering around the harbor of his hometown with electronic music taped from the radio coming through his Walkman, music has become the playground for Spardel's emotions. It is the perfect company and the perfect soundtrack.